The Jazz Garden Big Band
The Jazz Garden Big Band premiered to a standing room only audience at the Eulipia Café in downtown San Jose in 1978. Over the three and a half decades since, it has performed in dozens of bay area jazz clubs, concert halls and festivals. The band has backed guest artists such as Mel Torme, Joe Henderson and Bruce Forman in concert and on it's critically acclaimed cds: The Jazz Garden (1982) Deep Voices (1976) When Dreams Come True (1993) and Milagro's Journey (2001) The band recorded and performed the suite Temperature Rising (1998), commissioned by San Jose Jazz Society.


The Jazz Garden Big Band features some of the most active freelance musicians in the bay area. Many have performed with the band for decades including saxophonist Mary Fettig and trumpeter Steve Campos, both alumni of the Stan Kenton Orchestra. Others are trumpeter Louis Fasman, former member of the Maynard Ferguson Orchestra; saxophonist and wood flute virtuoso Dann Zinn, a favorite of bay area musicians such as Taylor Eigsti; guitarist Randy Vincent and bassist John Shifflett, also local favorites with impressive credentials; jazz teachers Rory Snyder, Bob Farrington and Mitch Butler, new Director of Jazz Studies at CSU East Bay, Dave Martell, and Erik Jekabson, Jazzschool Young Musicians Program Director; several are former students from Dave Eshelman's jazz programs: saxophonist Bob Kenmotsu, drummer Alan Hall, trombonist Jeanne Geiger, bass trombonist Rich Lee, trumpeter Mike Olmos, and Colin Hogan, piano and accordion.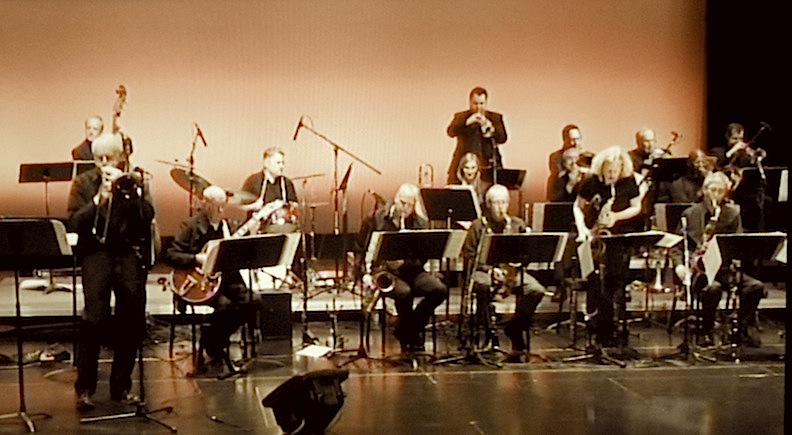 2014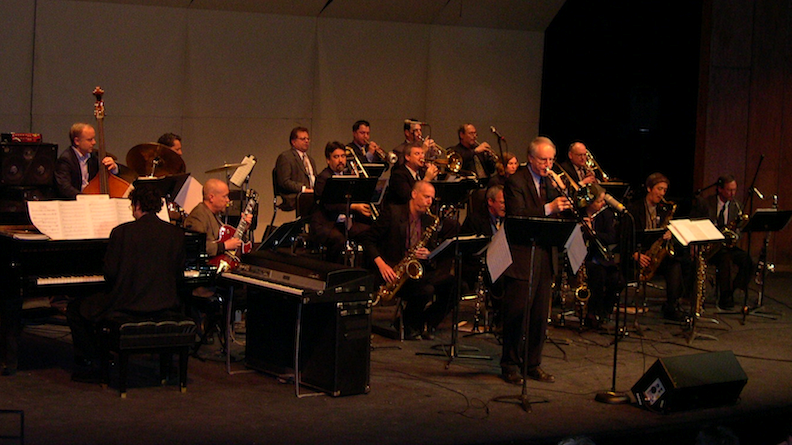 2003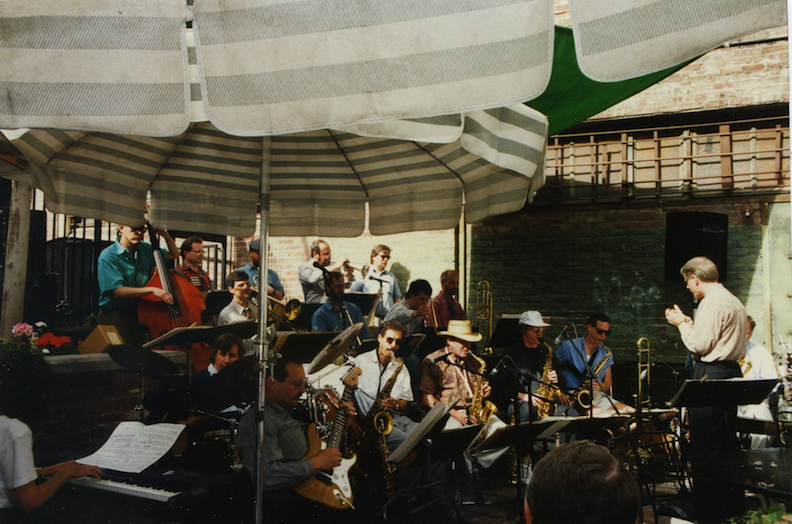 1998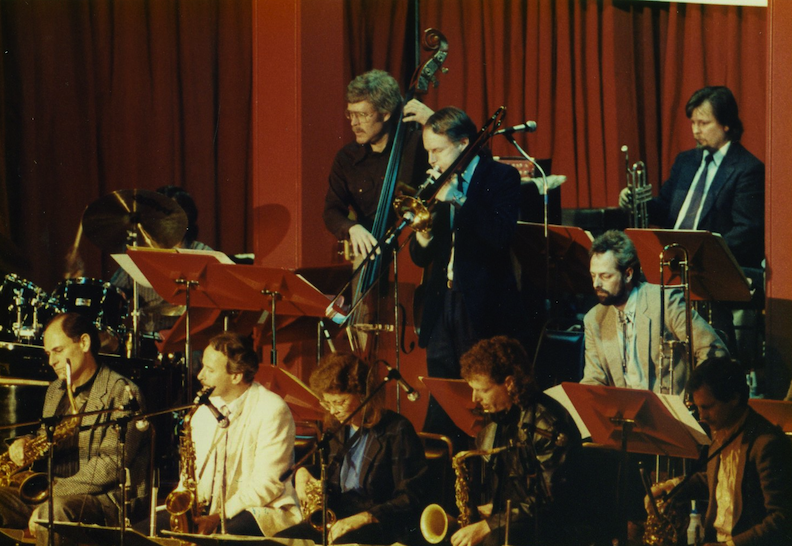 1989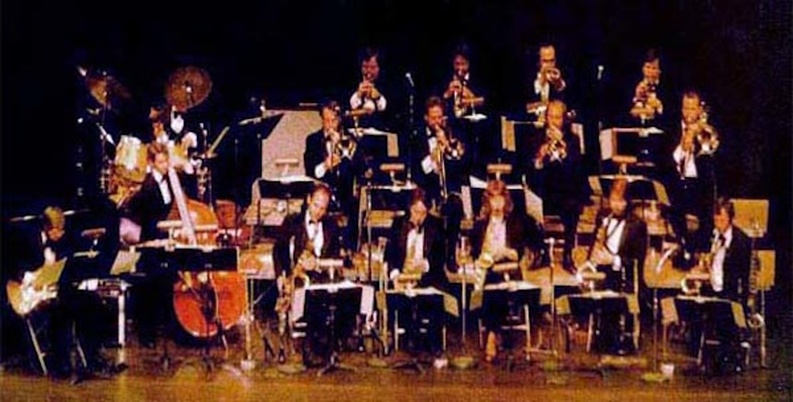 1983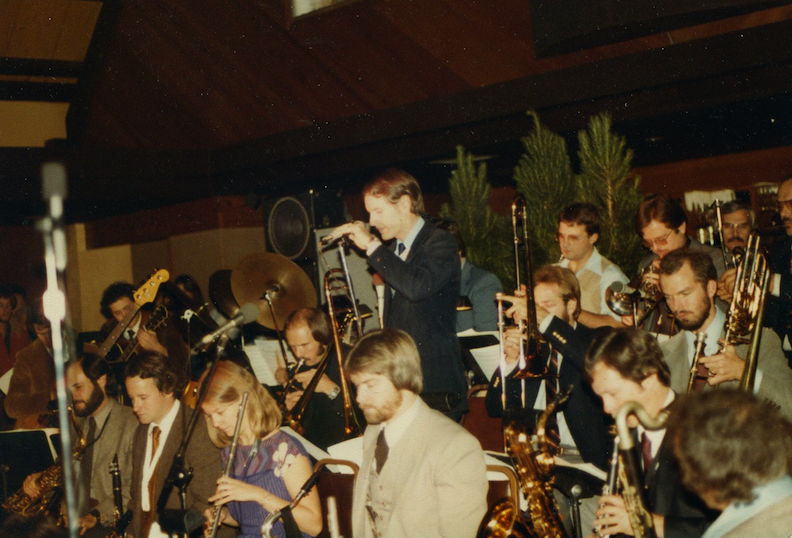 1982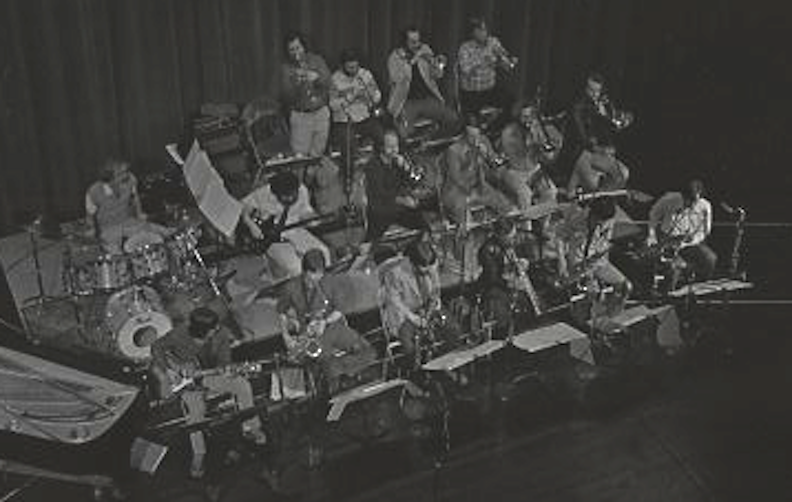 1979